Prof Jan Jacob Piek joins Stent – Save a Life!'s Executive Board and takes over co-chairmanship
It is my great pleasure to announce Prof Jan J Piek has accepted the position of Stent – Save a Life! co-Chairman taking over from Dr Paul Ong with immediate effect.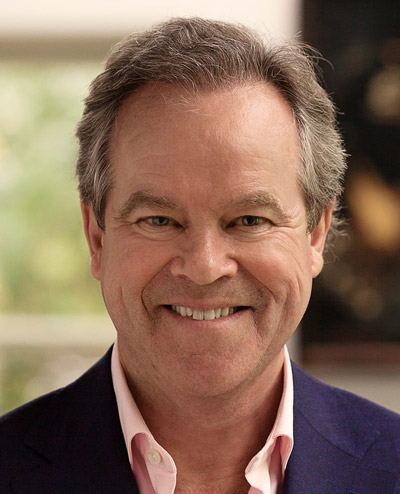 Trained as an interventional cardiologist at the Academic Medical Centre (AMC) in Amsterdam, The Netherlands, Jan J Piek was appointed as Professor of Clinical Cardiology at the University of Amsterdam in 1999. In 2008, following the merger of the Cardiology and Cardiac Surgery departments at the AMC, he became Managing Director of the new Heart Centre, a position he held until 2019. Jan J Piek now leads the Acute Cardiac Care department of the newly created Amsterdam University Medical Centre resulting from the recent fusion of the two academic hospitals in Amsterdam, the AMC and the Free University Medical Centre.
President of the Dutch Working Group of Interventional cardiology from 2004 to 2012, and a fellow of the ESC (2001), ACC (2002) and AHA (2007), Jan J Piek is also the editor-in-chief of the Netherlands Heart Journal (2018) and boasts 574 publications in peer-review journals and 32 book chapters.
His well acknowledged experience led him to be a reviewer of the ESC guidelines and protocols on myocardial revascularisation and is also much sought out in the national public affairs – such as the Medical Advisory Board of the Ministry of Health – like in the medical industry where he acts as a consultant for both Philips and Abbott Vascular.
In his role as Stent – Save a Life! Ambassador for the last 3 years, Jan J Piek has been active in different regions of the world, with numerous visits to Hong-Kong in the South-East Asia and, more recently, to the island of Aruba in the Caribbean region.
Jan J Piek is also working on the development of a travel digital application – a collaboration between the University of Amsterdam and Stent – Save a Life! – aiming at assisting cardiac patients during their stay abroad.
I believe the Stent – Save a Life! organisation needs some fresh blood and am strongly convinced Jan J Piek, with his extensive experience and wide connection network, is the ideal candidate in this position to help take the global initiative to the next stage and meet the needs of our members' communities.
I would like to thank Paul Ong for his contribution as co-Chair over the past 18 months and have no doubt his on-going support, as Regional Champion, will remain valuable for the progress of AMI clinical care in Asia.
Please join me in congratulating Jan J Piek on his new role and wishing him a successful future with Stent – Save a Life!
Christoph K. Naber
Stent – Save a Life! Chairman