AfricaPCR 2018, a new milestone for Stent-Save a Life! in Africa
Being more global for Stent-Save a Life! is not just about growing its geographical footprint; it also gets accomplished through a greater representation at international STEMI events and meetings.
Following on from the AsiaPCR in January, Stent-Save a Life! was present at the AfricaPCR conference (March 25-27) with a specific session organised on Monday 26 March by the Africa Regional Champions, Dr Adriaan Snyders and Dr Harun Otieno. Gathering most representatives of the Africa member countries, the main objectives were to identify the deficiencies of the system of care for STEMI management and to reflect on how to improve it.
After a short welcome by Dr Adriaan Snyders and a review of the Stent-Save a Life! 2017 accomplishments and strategy for 2018 by Prof William Wijns, the session featured 3 cases illustrating the challenges in providing optimal STEMI care in countries like Sudan, Tunisia and South Africa, followed by the presentation of the 2018 strategy and main focus points in each country.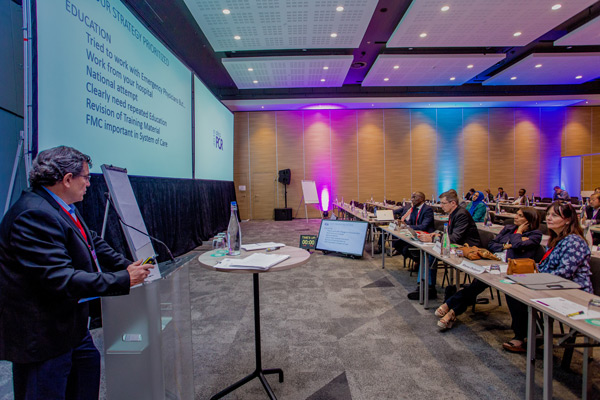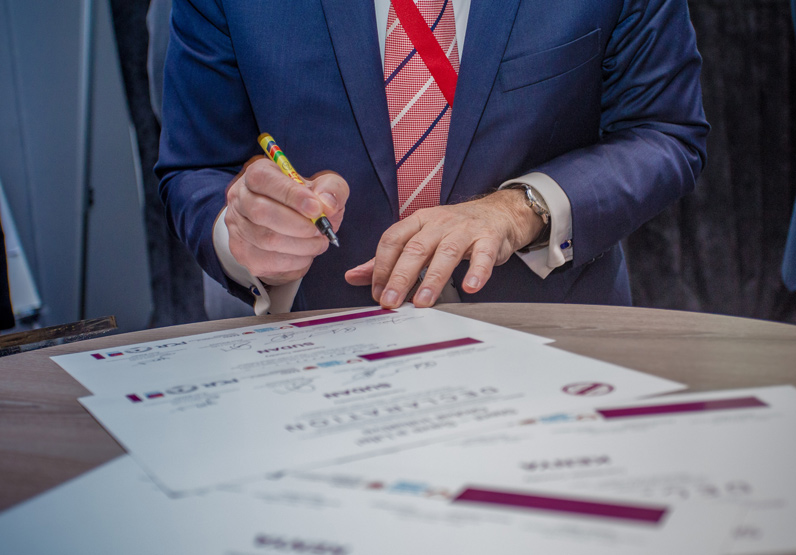 Prof Rhena Delport, SSL Project Manager for South Africa, also gave a lecture on data collection of STEMI management in South Africa and Africa, a process which has proven to be rather complex despite good progress.
The session concluded with the signing of the Stent-Save a Life! Declaration of Intent by Sudan and Kenya represented by Country Champions Dr Awad Mohamed and Dr Harun Otieno respectively. We wish these new member countries every success in the implementation of their pPCI plan in the years to come.
Beside the Stent-Save a Life! session, a working dinner was also organised on Sunday 25 March with representatives from across Africa to discuss problems and strategies for implementing the program and collecting data.